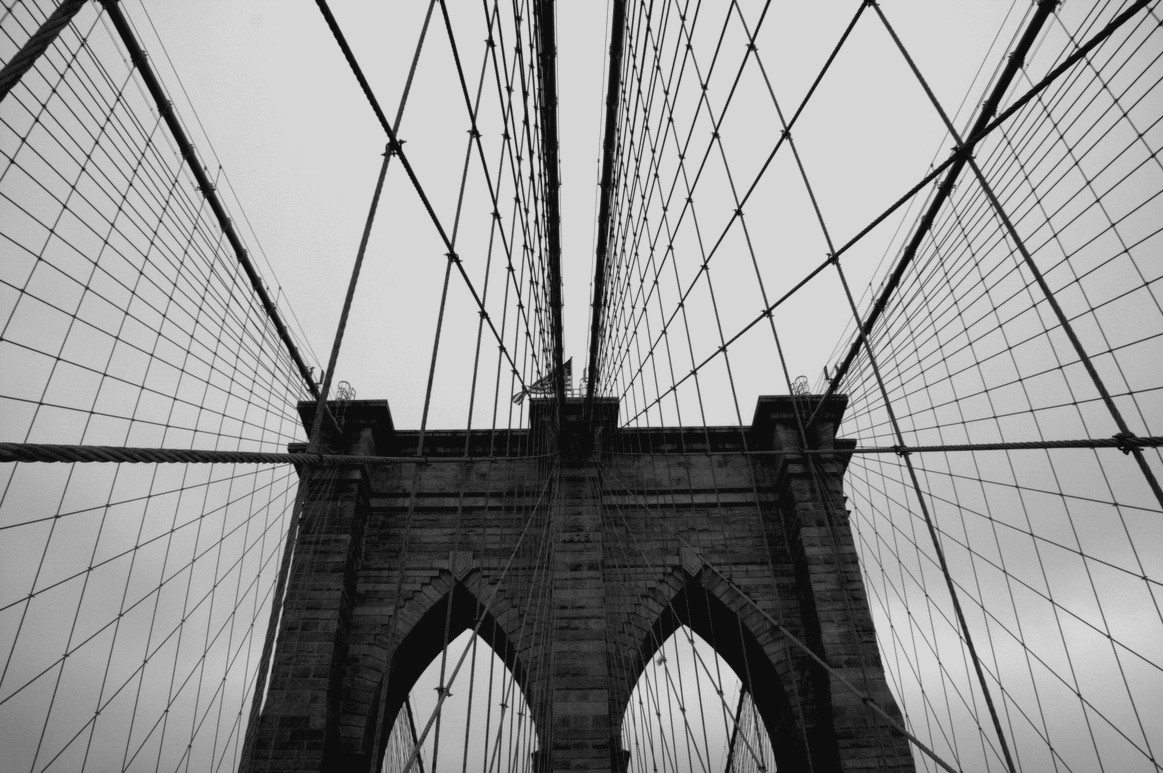 Taking the GMAT? We can help
Your Timeline
Twelve weeks is a good prep time.

◦ Study for six weeks
◦ Break for two weeks
◦ Review for three weeks
◦ Take the exam
Your Score
"I got a 550!! My first practice test (nine weeks earlier) was a 390. Thank you for all your help!!"
- Amanda
"Wow - I got a 680. This is amazing! My earlier tests were at 550. Thank you for everything."

- Andrew
Results are common but not guaranteed
Your Practice Exam
Your Test-Taking Strategies
Join us as a guest at a free GMAT Strategy Session at the W.A. Franke School of Business, NAU, Flagstaff AZ
Saturday September 26, 10:00 am
Saturday November 7, 10:00 am
Your Practice and Review
The GMAT Review Program is not offered at this time. However, contact us if you'd like tutoring or help reviewing a practice test.
Your LifeLines
A Full GMAT Prep Course — The Classroom Experience in a Book

Learn the Math and Verbal

Use the full curriculum based on the live classroom experience, streamlined over the years by student feedback.

Build Your Skills

Start with easy concepts and progress gradually through the lessons to the most challenging questions.

Work the Questions

Use the workbook space provided for Quizzes and Drills, and check your work with complete step-by-step solutions.

Get the Answers

Cut to the chase with steps and illustrations based on whiteboard drawings from live class presentations

Stay Organized

Find what you need quickly with the easy flip-through page markers for fast navigation and reference.
Any Questions